Introduction
Situated on Lake Michigan, on the southwest shore of this great lake, Milwaukee, WI was once mainly known for the brewing industry and manufacturing but that has changed. The city has a population of a little more than six hundred thousand people, and a very diverse culture and history. The climate is one that involves weather that can change abruptly, and the summer months are warm and humid while the winter months can include subzero temperatures and bitter cold winds. One interesting fact about Milwaukee is the very diverse immigration population, because in the past immigrants from different areas of Europe settled in the city. Not only does Milwaukee lie on the shore of Lake Michigan, the city is also near three different large rivers and numerous smaller ones, making it a water sport paradise. The Milwaukee River, the Menomonee River, and the Kinnickinnic River all flow through the city. There are some steep bluffs at the city edge along Lake Michigan to marvel over, and many inland lakes to explore. The city covers slightly more than two hundred and fifty miles.
City History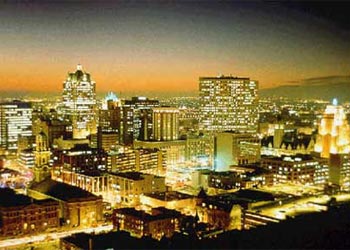 The original inhabitants of Milwaukee, WI were a number of different Indian tribes. In the late 17th century the first traders and French missionaries traveled through the area, and a man named Alexis Laframboise started a trading post in the year 1785. In the year 1818 a man named Solomon Juneau started a town called Juneautown, and many settlers came to the area. Byron Kilbourn created Kilbourntown, and George H Walker started Walker's Point. The feuds between the three towns were legendary, and resulted in the Milwaukee Bridge War, which occurred in 1845. A decision was made to combine all three towns into the city of Milwaukee, which was incorporated in the year 1846. The first mayor of the city was Solomon Juneau.
German immigrants arrived in large numbers in the 1840s and 1850s, and even today the city is called German Athens. Until just recently there were more German newspapers and individuals who spoke German than there were English ones. Polish immigrants also played a large role in the history of Milwaukee, and even today the South Side of the city is considered a polish area. Many other European immigrants also chose this city as their new home, and over the decades the result is a city rich in culture and history, with an emphasis on education and success. During the earlier part of the 1900s the city became the center of the Socialist movement in the USA, with three mayors in a fifty year period that belonged to the Socialist Party.
Living in Milwaukee, WI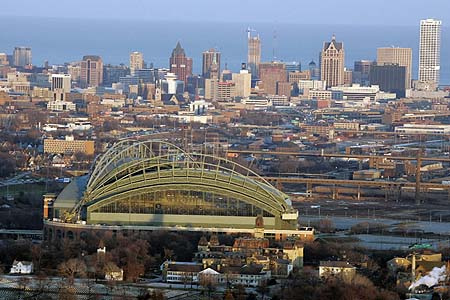 The city of Milwaukee is fairly easy to navigate around, because most of the city is laid out on a grid. There are a number of residential areas and housing types, both to purchase and to rent. There are many attractions and events in the area for entertainment, as well as many shops and stores to visit for necessities and luxuries. Because of the size of the city traffic can become a problem at times, especially downtown during rush hours. There are public transportation options available, and the street naming system makes it easier to locate a specific destination. There are numerous restaurants and dining options for all budgets and tastes, and many bars and clubs for those who enjoy the night life.
The scenic beauty and many activities and events that the city of Milwaukee offers attracts many new residents. You get all of the convenience of a big city, with far fewer hassles and rural surrounding areas. There are plenty of jobs in the area, and the housing is affordable when compared to the city size. The school systems in the Milwaukee areaare exceptional, and you will find many opportunities to relax and enjoy all that the city offers.
Job Opportunities In The City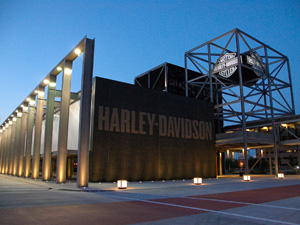 Thirteen different Fortune 500 companies call Milwaukee, WI home, including Harley-Davidson, Briggs & Stratton, Northwestern Mutual, A.O. Smith, Manpower Inc., and Wisconsin Energy. One fourth of the workforce in the city hold positions in professional and managerial occupations, and around twenty two percent work in office and sales positions. Eighteen percent of the workforce involves the service industry. Approximately three fourths of employed residents in this city work for private employers, and around thirteen percent are employed in some type of government position. Only three percent of the workforce in Milwaukee work for themselves and are self employed.
Twenty one percent of all workers in the city are in the social assistance, education, or health care sectors. The manufacturing sector makes up fifteen percent of the workforce by industry, and retail accounts for slightly less than ten percent. The average salary for workers in Milwaukee is slightly over thirty two thousand dollars a year, and the unemployment rate for the area right now is eight point four percent.


City Real Estate Market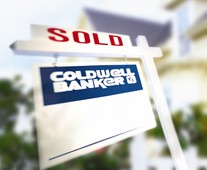 The real estate market in Milwaukee is down right now, making it a good time to buy. The current price per square foot in the city is seventy five dollars, which is down by almost forty percent over the last year. Almost half of all the homes in the city are occupied by the owners, with slightly more than half being rentals. Close to nine percent of the housing in the city is vacant. Nine hundred homes sold in the two month period from January 2011 to March 2011, with the median home price being around ninety thousand dollars. More than four thousand homes here are in the foreclosure process. The median rent for residents who live here is a little more than six hundred and fifty dollars a month, with the median mortgage payment only being around twenty dollars more each month. Both the Historic Third Ward and the Bay View area are very popular, but also very pricey.
Restaurants & Food In Milwaukee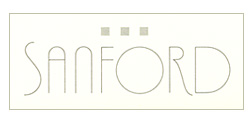 The cuisines found in this city includes a number of different ethnic choices. German foods are extremely popular and widely available, and this is true with Polish cuisine as well. There are also French, Indian, Chinese, Italian, Thai, Mexican, and many other choices for dining. The city is a melting pot of foods, flavors, and ethnic twists. The five star restaurant Sanford, with chef Sanford D' Amato, is here in Milwaukee, and is an excellent choice for a gourmet meal in a fine dining setting. The city is also known for the celebrations and festivals which feature food as a big element, such as German Fest and other cuisine focused events.
Coquette Cafe Milwaukee is another fine choice for upscale dining, and this eatery has received rave reviews. The Milwaukee Chop House offers excellent meats, and if you are in the mood for Italian the Olive Garden has a restaurant here as well. The Capital Grille is the perfect place for a romantic meal for two. Third Street Pier offers fresh seafood in many different varieties. Lake Park Bistro offers some of the best French food found anywhere. No matter what you are in the mood for you can find it here.
Tours and Attractions Available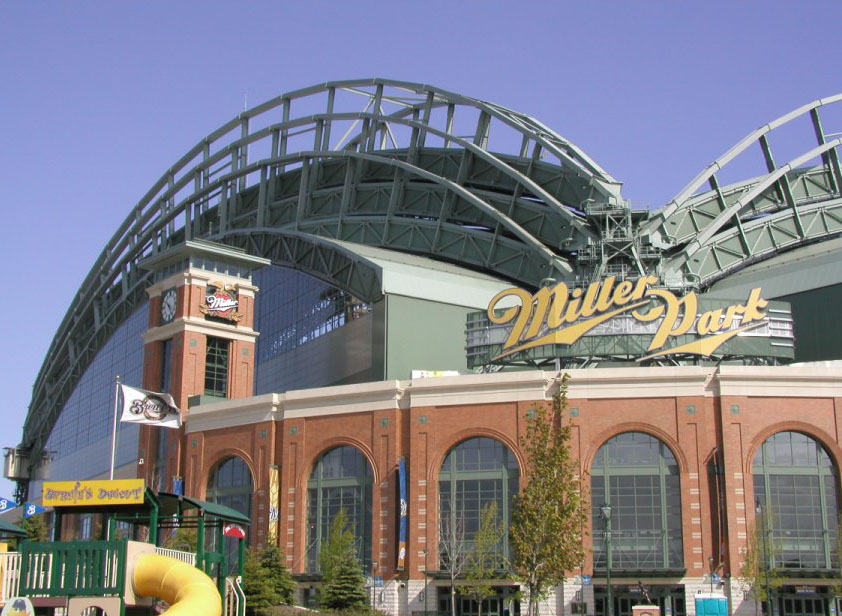 There are many tours and attractions in Milwaukee, WI to enjoy. You can wander through the historic Pabst mansion, and view the luxury that this brewer enjoyed. There are air tours, which allow you to view the entire cityscape and surrounding area from the sky, and this can be an exhilarating experience. A walking tour of the historic district can also be arranged. It is possible to arrange a Miller brewery tour if you are curious how beer is made, and an Old World Third Street Tour will allow you to step into the history and beautiful architecture of a past age. Another popular tour option is the Miller Park Tour, and you can explore the ball park up close and personal. It is possible to take a boat tour, and enjoy the beautiful scenery of the river and harbor as you float along. There are so many tour options it is astonishing, and you can arrange for a tour of almost any attraction or location that you want to see.


Sightseeing Around The City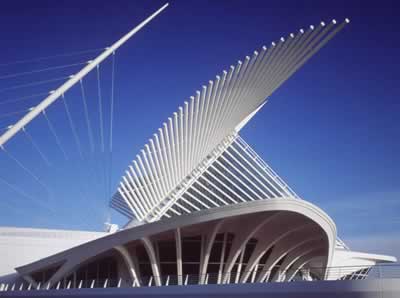 There are many things to see and do around the city of Milwaukee, WI. The city has many museums, including some unusual ones. The Harley Davidson Museum is located here, and so is the America's Black Holocaust Museum. The Milwaukee Art Museum has an enormous collection, including a number of unusual works. The Milwaukee Public Museum features both human and natural history, and offers many fascinating displays for visitors to browse through. The Mitchell Gallery of Flight is a museum which celebrates flight through the years. There is also the William F. Eisner Museum of Advertising and Design. Discovery World is a museum that offers hands on exhibits for people of all ages.
Music is a big attraction in Milwaukee, and this is evident with Summerfest, the largest music festival in the world, and this festival includes ten days of music and eleven stages at a single time. The Marcus Amphitheater is the biggest theater in the city, with the capacity to hold approximately twenty three thousand people. Jazz In The Park is another popular music festival held in this city. Some of the well known musicians and bands who have come from the Milwaukee area include Al Jarreau, Fall Out Boy Andy Hurley, Rico Love, and others.
Shopping & Fashion In Milwaukee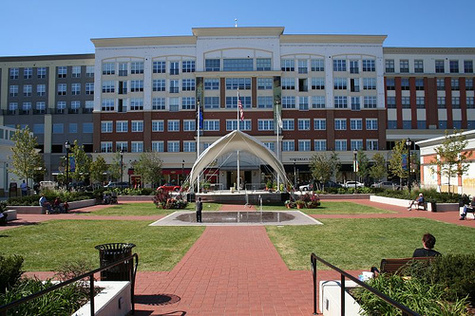 Shopping in this city means plenty of variety and choices, and there are many malls and hundreds of stores to choose from. This means that you can find exactly what you are looking for, and if you enjoy shopping then this city is for you. There are five main malls in the city, and these are Bayshore Town Center, Brookefield Square, Mayfair Mall, The Shops of Grand Avenue, and Southridge Mall. Each of these malls features many different stores, and all also have dining options as well. Bayshore Town Center is an open air mall, with upscale stores and electronics shops. Brookefield has over one hundred stores, and fine dining in an upscale atmosphere. Mayfair is the largest mall in the city, and it features one hundred and eight stores and more than thirty eating establishments. The Shops of Grand Avenue is the only downtown mall, and there are many well known stores and a very large food court at this mall. Southridge offers a wide variety and range of store types and items, making it ideal for staples and fashion.
Hotels and Hospitality In The City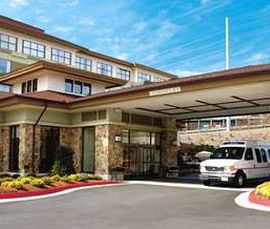 There are many hotels and inns to choose from in this city, and they range from inexpensive and modest choices up to complete luxury and high end prices. This means finding a suitable hotel or inn is just a matter of looking. The Iron Horse Hotel is a popular choice, and the hotel has been rated four stars. This hotel offers an interesting and comfortable stay at a reasonable price for the amenities you receive. The Hilton Garden Inn Milwaukee Airport is a terrific choice for any traveler, and with the Hilton name you know what to expect before you even check in.
The Pfister Hotel is another top choice in the city if you have a larger budget and want elegance with your accommodations. County Clare Irish Inn and Pub offers a decent room at a reasonable rate, and some of the rooms start at less than one hundred dollars a night at this inn. Aloft Milwaukee Downtown is another budget choice that offers nice rooms at a lower price. Whether you are looking for top of the line glitz and glamor or just a decent room that does not cost an arm and a leg, this city offers it in a range of choices.


Education In Milwaukee, WI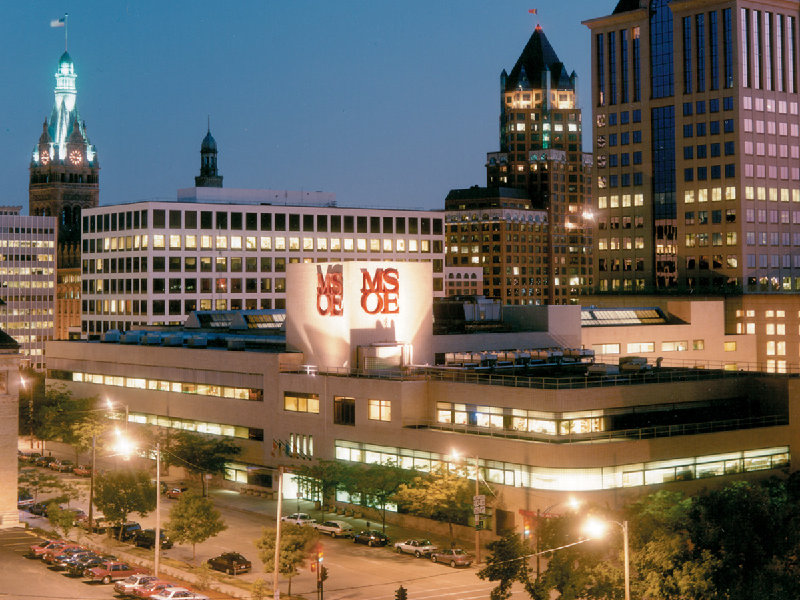 This city is rated number six out of all the cities in the USA and Canada for having the highest number of students in the state for every one hundred state residents. The fact that almost eighty five percent of the adults in this city have at least received a high school diploma shows that in this area of the country education is taken seriously. The high schools were evaluated in 2007 when it became known that more than half of the freshmen in the public school system were not graduating on schedule, but despite the delay most of these students did graduate just at a later date. The Milwaukee public school includes more than three hundred schools, and around ninety thousand students. There are also many private and parochial schools in the area to choose from as well.
There are more than a dozen colleges and universities in Milwaukee and the neighboring areas, which is why the student population in the city is so high. The Milwaukee School of Engineering, Mount Mary College, Bryant And Stratton, Herzing University, National-Louis University, Medical College of Wisconsin, Milwaukee Area Technical College, Marquette University, and the Milwaukee Institute of Art and Design are just some of the higher educational institutions that can be found here.
Transportation Around Town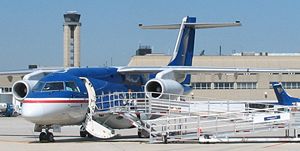 In Milwaukee there are several forms of transportation to choose from. General Mitchell International Airport is the largest airport in the state for Wisconsin, and there is also a smaller local airport called Timmerman Field. Amtrak passenger trains are also available for transportation, and the Milwaukee Intermodal Station was recently renovated in 2007. Amtrak offers seven runs a day to the Chicago area, plus routes to other locations as well on the Hiawatha Express. The Badger Bus is the public bus system used for transportation around the city, and the Milwaukee County Transit System offers bus routes across the entire county.
The city offers a high speed ferry system called the Lake Express which transports passengers and vehicles across the water, and this is a good way to enjoy the natural beauty of the area even if you have no pressing reason to take the trip. Bikes can also be an excellent way to get around, and there are more than sixty five miles of bike paths and trails in the city. The Oak Leaf Trail includes paths throughout the county which are ideal for biking, hiking, jogging, and other uses. A tram and high speed commuter train system have been discussed but these ideas have not been implemented in Milwaukee yet, but there is some hope for these transportation types in the future.
Volunteer Groups And Opportunities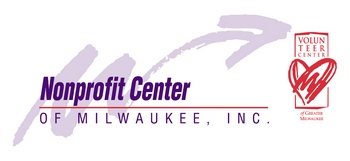 The Volunteer Center of Greater Milwaukee is one of the biggest volunteer groups in the city, and this organization allows you to search for volunteer opportunities. You can choose the cause you want to help, determine the best hours for your volunteer work, and even specify seasonal or one time volunteer options. The Nonprofit Center of Milwaukee also accepts volunteers, and this center helps non profit organizations in the city. Habitat for Humanity has an office here, to help low income families realize the joy of home ownership. Big Brothers Big Sisters of Metro Milwaukee, Inc. helps pair volunteers who have been screened and approved with children and teens who need a mentor. The Wisconsin Humane Society accepts volunteers who want to work with abused, neglected, and stray animals. There is also an American Red Cross chapter and United Way, both of which are always in need of qualified volunteers. If you want to give something back to the community as a volunteer this city offers plenty of opportunities to do so.
News In The City And Surrounding Area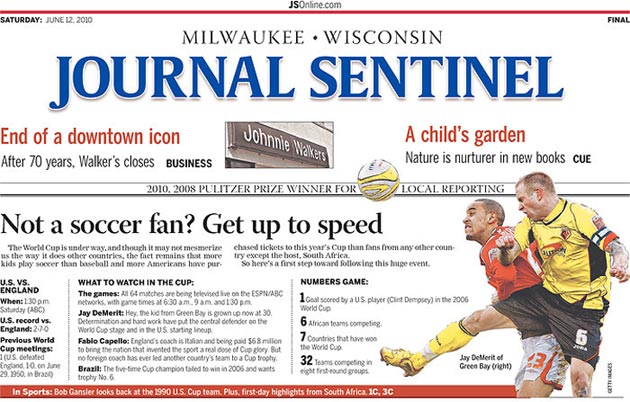 Residents in this city get their news and current event information from a variety of sources, including newspapers, television stations, radio stations, blogs, and online websites. The Milwaukee Journal Sentinel is the only daily edition newspaper that is still published, and it is a blending of two different previous newspapers. The Shepard Express is a weekly edition alternative paper, and it is a free edition. M Magazine is a magazine which features the going ons in the city and any evens scheduled, and OnMilwaukee.com is an online magazine and news source for residents in the city. The Onion is another free weekly publication which involves satire about current news stories and events. There are many different television stations which broadcast in the Milwaukee area, and this is true of radio stations as well. Milwaukee Food and Watchdog Milwaukee are two of the most popular blogs based in this city, and there are hundreds of other blogs which come from and cover the area also.
Nearby Cities And Towns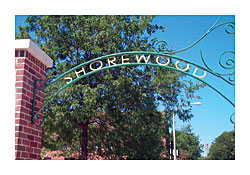 There are many towns and cities located close enough to Milwaukee, WI, to be ideal for a commute to the big city, while living in a smaller community setting. Shorewood is one of the cities within fifteen miles of Milwaukee, and this choice offers great schools and a lower crime rate. Mequon is another city in Wisconsin that is close enough to allow a very short commute, because it is located less than twenty miles away. Glendale offers natural beauty and charm, while Whitefish Bay offers plenty of water just like the name promises. Franklin is the perfect retirement community, and also includes many families for a small town feel. West Allis, Greenfield, Oak Creek, Brown Deer, South Milwaukee, and Brookfield are just some of the other options if you are looking for a place to live within a thirty minute commute of the city and want the benefits of a smaller community.