Search Foreclosed Homes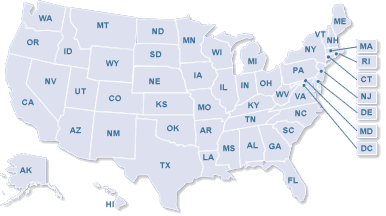 Click On a State to Find Foreclosed Homes
Latest Foreclosed Homes
ForeclosureDataOnline.com Services
ForeclosureDataOnline.com is a website that offers a comprehensive list of tools to guide prospective buyers on the path towards home ownership. There are over 2 million listings of bargain bank foreclosures and repo homes currently available on this website. There are also many articles to give homeowners advice on how to avoid the foreclosure process and how to apply for relief programs. ForeclosureDataOnline.com also provides data on current mortgage rates as well as listings of direct-buy bank foreclosures and reliable information concerning the types of homes for sale, including maps and pictures of the homes.
ForeclosureDataOnline.com gives a breakdown of how many listings, and what types of listings, are available. The various types of listings this site offers include Auctions, Broker Listings, Foreclosures and Pre-Foreclosures. Besides the aforementioned listings, ForeclosureDataOnline.com also has listings on apartment foreclosures, multi-family homes, single-family homes, VA and HUD foreclosures, condo foreclosures (Housing and Urban Development), bank owned and homeowner listings. Besides these listings, we also can provide information regarding fixer-upper homes in your area. If you are curious about auctions in your area, you can also check on our website for any occurring near you.
ForeclosureDataOnline.com uses a nationwide network of courthouse scouts to consistently compile an up-to-date pre-foreclosure listings database so that prospective buyers can approach homeowners directly, before foreclosure takes place.
Total Listings: 2,581,175
680,123

939,682

480,663

480,707

2,581,175